T E A M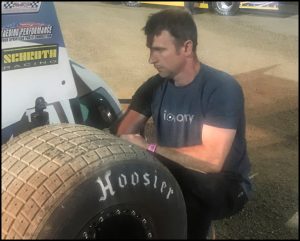 Justin Adams – Crew Chief
Justin is from Hanover, PA.  He began working on sprint cars in 1993.  He has worked with some of the best in the business with Karl & Mark Kinser.  Justin has worked at KKR for 13 years.  He has worked as Cody Darrah's crew chief and the last few years has been the operations manager.  In his free time he enjoys spending time with his wife and 3 children.  He also enjoys coaching wrestling.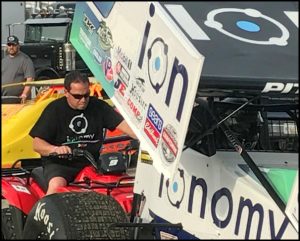 Gary Patellaro – Car Chief
Gary is known to most in the pit area at the track as "Woodman."   He resides in San Jose, CA.  He began his racing career in  1987 on the California bullrings with driver Brent Kaeding and has been hooked ever since.  Although the Outlaw tour doesn't allow for much down time Gary also enjoys wake boarding and fishing.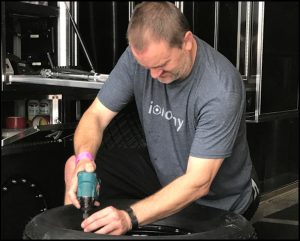 Rob Beattie- Tire Specialist 
Rob is from Hector, NY.  He began working on sprint cars in 2001 with Mike Woodring and Erin Crocker.  Rob has been with KKR for over 10 years and has worked with many drivers including Craig Dollansky, Cody Darrah & Brad Sweet.   His hobbies include running, fabricating, and riding his BMX bike.